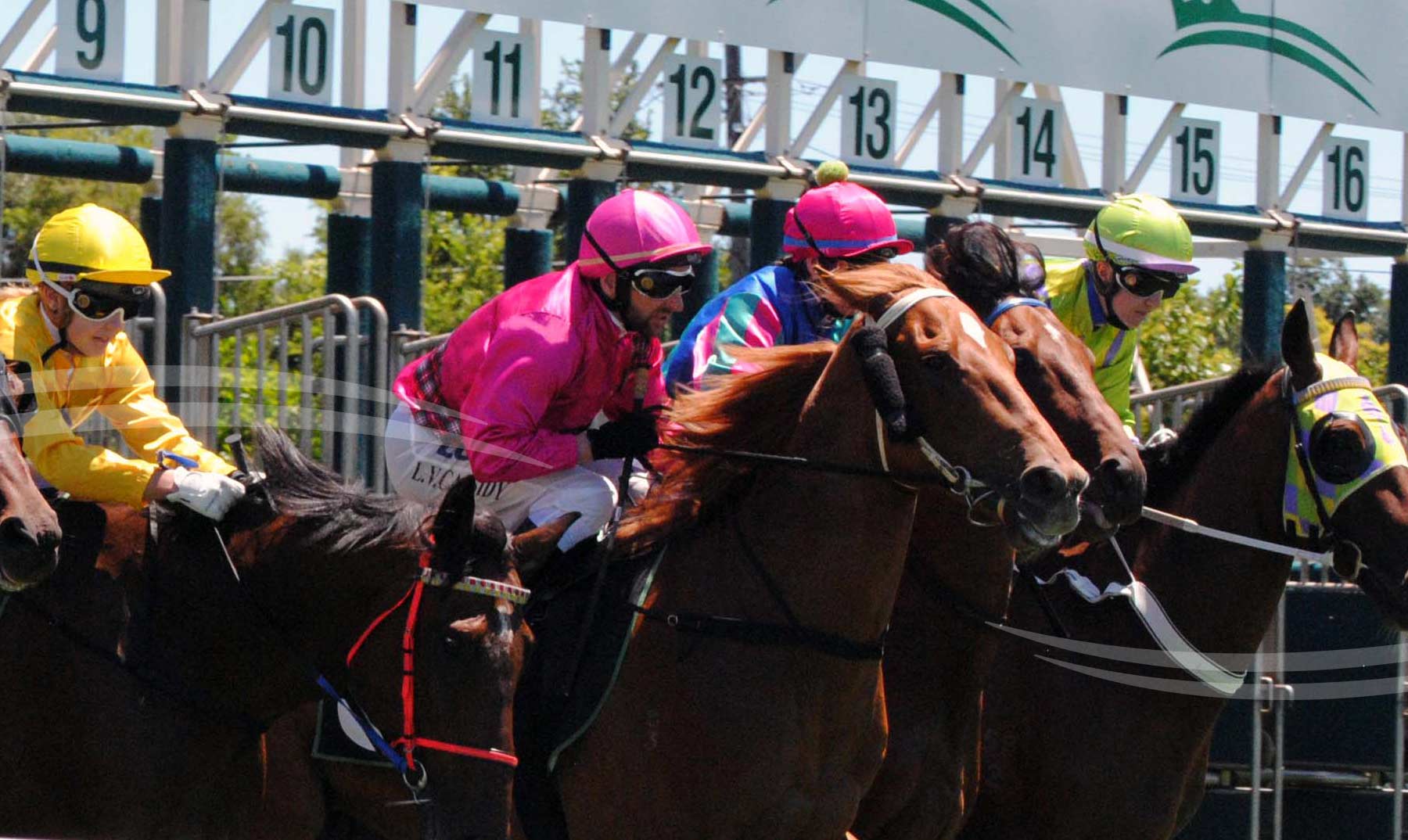 2021 premierships getting close
Date: 16-Jul-2021
With two remaining meetings for the 2020-21 season the premiership table is getting tighter.
Apprentice Kyle Wilson-Taylor has had nearly 8 weeks between rides and today returned for a win aboard Kacy Fogden's Next Dimension.
The win moved Kyle up to four wins off the premiership and in third position behind James Orman but does lead the apprentice title.
Chris Munce leads the trainer's premiership, and it would be his first time on top of the table if he keeps the winning hold. Munce won as a jockey back in 2011-12. Check out the leader board - click here
Back to list