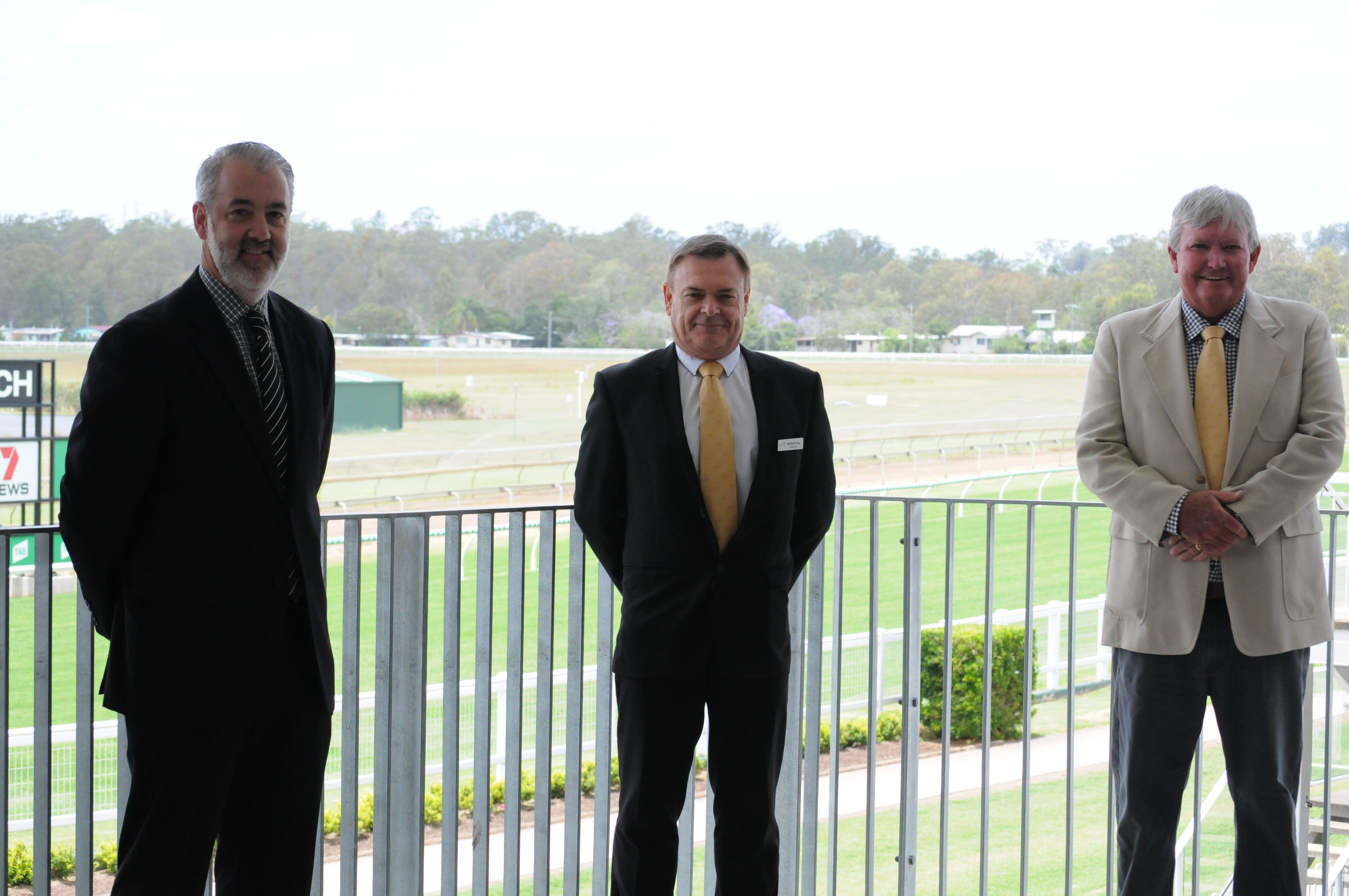 Brett Kitching to retire; new CEO appointed
Date: 18-Nov-2020
The Ipswich Turf Club has announced the replacement for long serving General Manager Brett Kitching who will retire from the Club on 1 March 2021 after 16 years in the top job.
ITC Chairman Wayne Patch advised members at the Club's AGM that Tim Dunn has been appointed to the role of CEO and Club Secretary from 14 December 2020.
Mr Patch said that the nationally advertised position had attracted a large applicant pool from around the globe with a number of high quality candidates vying for the position.
"It was most pleasing to see the calibre and diversity of the applicants which is a clear indication of just how well the Club is perceived across Australia," Mr Patch said.
"Following a robust selection process the ITC Board decided that Tim was best suited to progress the Club's strategic objectives which has a heightened commercial focus over the next five years.
"Tim has an impressive commercial background in the private sector and more recently in his role as Commercial Manager with Racing Queensland.
"He also has a good knowledge of racing and a keen interest in sport generally.
"We believe that he will be a great asset for the Club and the broader Ipswich community which is always one of our highest priorities," he said.
"It is also a real positive that Tim has agreed to join the Club in mid December to allow for a 10 week transition into the role until Brett finishes up at the end of February 2021."
Back to list