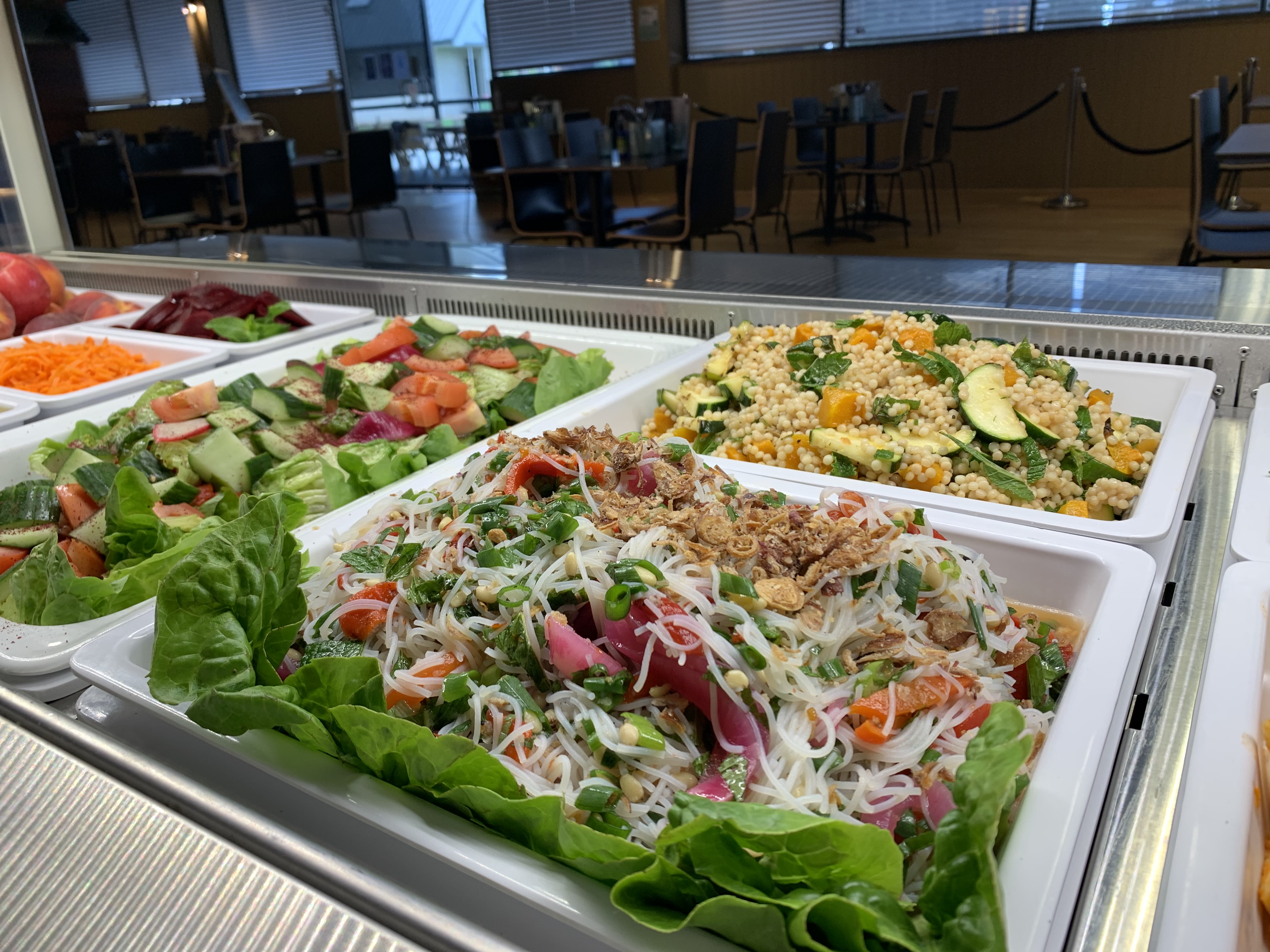 Club expands hidden gem beyond race days
Date: 12-Feb-2021
THE Ipswich Turf Club's Thoroughbreds Sports Bar is not only open on race days but also Friday and Saturday afternoons.
It's a hidden gem primed for a Friday afternoon wind down with friends.
The Barn Family Restaurant also continues to grow in popularity with huge numbers last Friday. The doors open on race days making it an ideal midweek lunch option for workers around town.
For bookings call 0418 883 210 or online click here.
Back to list