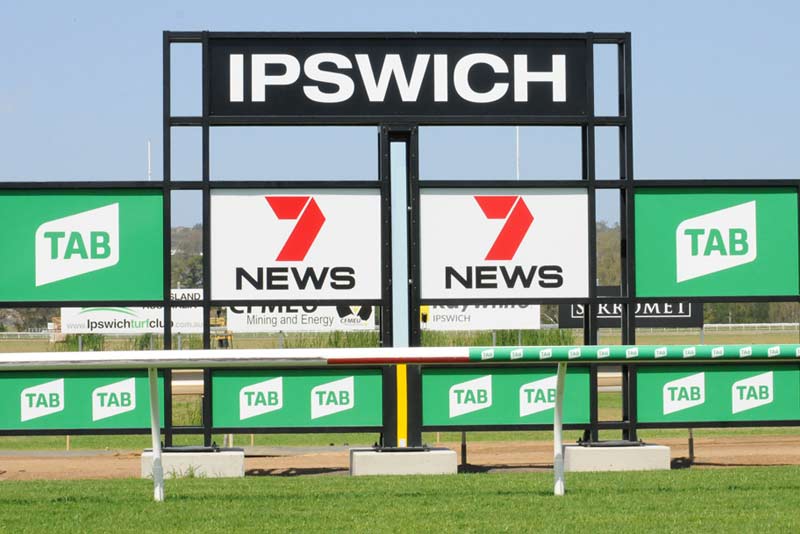 Ipswich 2017/18 Premierships announced
Date: 31-Jul-2018
It was the end of the season meeting on Friday and Tony Gollan collected win number 32 with Trail of Glory. That easily gave him his fourth consecutive Ipswich Trainer's Premiership at Ipswich, by a margin of 12 to Matt Dunn.
Gollan is not easing up after collecting more than 100 winners in the past four years at Bundamba. He has nominated a few runners for the first Australian meeting of the new season on Wednesday at Ipswich.
Jeff Lloyd, the Queensland champion jockey of the past few years, collected his first Ipswich Premiership with 37 scalps for the season.
Former globetrotting jockey Lloyd has announced his retirement in November. He will be sorely missed by the racing world, not only for his talent in the saddle but for the unofficial racing ambassador role that he has played over the past five years since basing himself in Queensland.
Another first-time premiership winner at Ipswich was Emma Ljung, who became the fourth female to collect the Premier Apprentice honour following in the footsteps of Mandy Radecker, Tegan Harrison and Tiff Brooker.
Ljung is now a senior rider, however her nine wins at Ipswich were all as an apprentice in the 2018 season.
Back to list