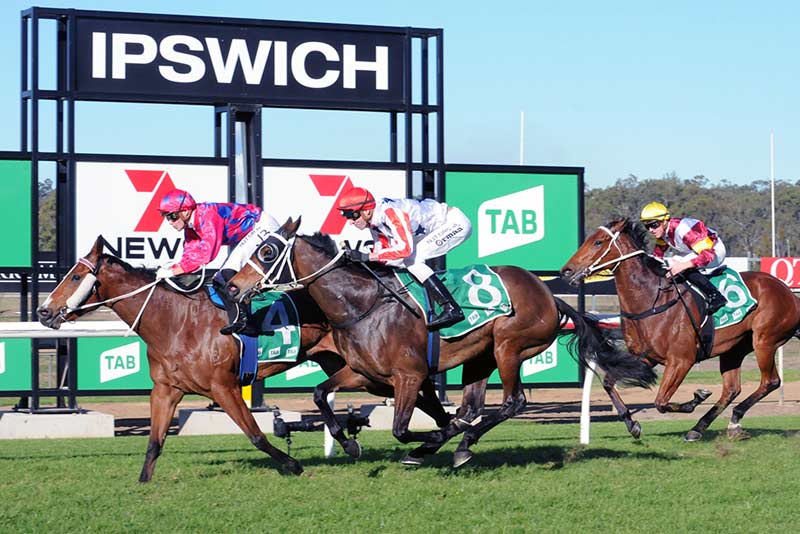 Ipswich 2018/19 Premierships announced
Date: 06-Aug-2019
Jeff Lloyd finished his illustrious career in the top position as the Ipswich Premier Jockey for the second consecutive year. It was his last year riding going out on top with 30 wins for the season after retiring in July.
Lloyd will turn 58 years old next month and recorded 720 starts at Ipswich with 143 winners or a 20 per cent strike rate. Success was worldwide for the jockey who rode over 90 Group 1 winners from South Africa to Hong Kong and Australia.
For the fifth consecutive time, Tony Gollan has been awarded the Ipswich Premier Trainer recording 29 wins for the 2018/19 racing season.
Gollan has dominated the Ipswich training ranks with his run of success at the Club starting in 2014 when he collected the Cup with Brave Ali and Eye Liner Stakes with Alma's Fury.
The apprentice race was tighter with Baylee Nothdurft claiming the Ipswich Premier Apprentice title after riding 10 winners for the season.
Clayton Gallagher and Carly Frater-Hill finished second and third with seven wins for the season each.
Back to list