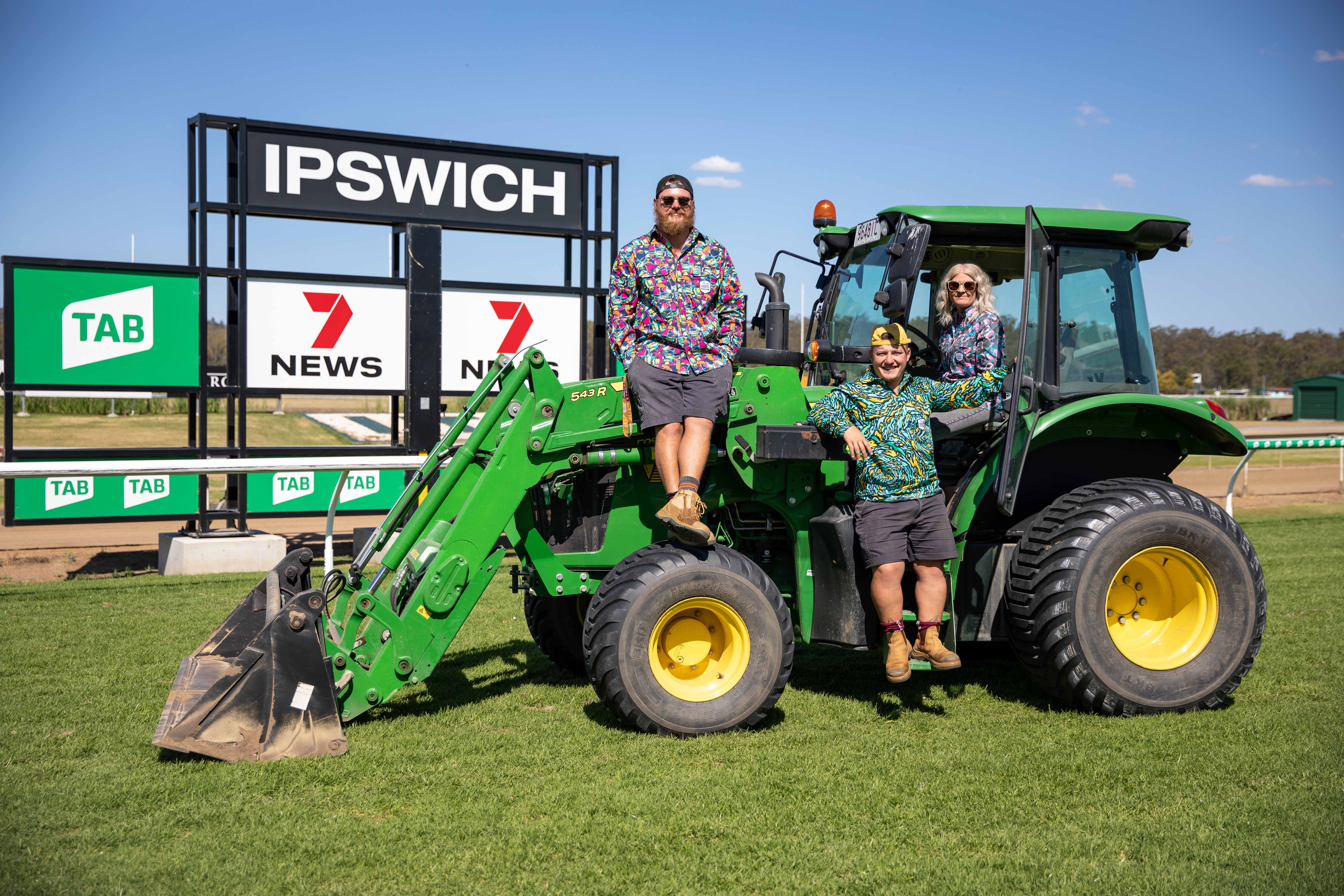 ITC promotes healthy mindset
Date: 30-Sep-2021
The Ipswich Turf Club has earmarked October as Mental Health Awareness Month with the team planning a host of activities throughout the month.
The Club will support This Is A Conversation Starter (TIACS) Foundation throughout the campaign hoping to raise awareness and funds.
CEO Tim Dunn said the ITC team is keen to make some noise around mental health and support TIACS which is an organisation that connects individuals with free qualified counselling services.
"The campaign isn't solely about raising money," Mr Dunn said.
"It's also to prepare a plan for the long-term health of our staff and promote a healthy mindset for our stakeholders and community."
Mr Dunn said support starts with the team at the Club.
"Throughout the month the team will be donning the brightly coloured This Is A Conversation Starter shirts developed by TIACS parent company TradeMutt to help kick start some chatter," Mr Dunn said.
"Mental health is often referred to as an invisible illness and we want to do our bit to help change that."
The campaign will conclude with the This Is A Conversation Starter Race Day on Wednesday, 27 October.
Tickets are $70 per person with $10 going directly to TIACS Foundation. Visit www.ipswichturfclub.com.au for further information.
Follow the journey on social media @ipswichturfclub.com.au
#ITCMENTALHEALTHMONTH | #TIACS | #MENTALHEALTH
Back to list