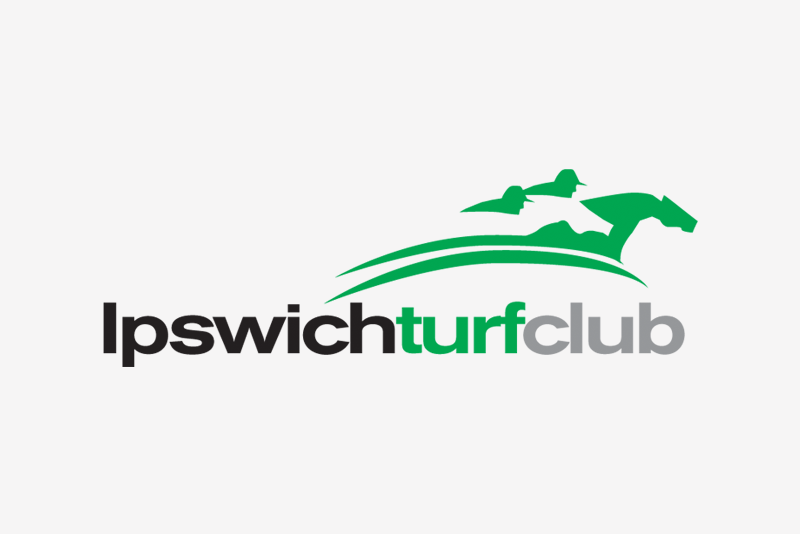 Made to measure
Date: 04-Jun-2018
It'll be a made to measure outfit for Jodie Caruana who will be attending the Channel Seven Ipswich Cup for the 16th time.
The 37-year-old who also features on the promotional billboard has been planning her outfit for the last four months.
"I love getting together the winter race wear. This year I'm leaning towards wearing a skirt and top with a fascinator but there are so many options," Jodie said.
"I generally get my outfits made with one key goal – to be comfortable and warm!"
Jodie is one of three ladies to feature on the 2018 Channel Seven Ipswich Cup promotion and like many racegoers loves the fashion.
"I love the winter racing outfits, the horses and great company that comes along with Ipswich Cup. It's the whole experience and preparation of getting an outfit together for race day."
The Springfield Lakes resident is still struggling seeing herself featured on the billboard.
"To be honest it's taken me a lot to get used too. Now the billboard is up on Brisbane Road I have had so many messages!"
"We had a great time at Channel Seven when we did the photo shoot and got a behind-the-scenes tour at the station even checking out the news desk."
Jodie's tips to making the Channel Seven Ipswich Cup a fantastic day include:
Have everything ready before race day.
Wear comfortable enclosed shoes.
Bring a warm jacket.
Wear a head piece, either a fascinator or hat.
Back to list