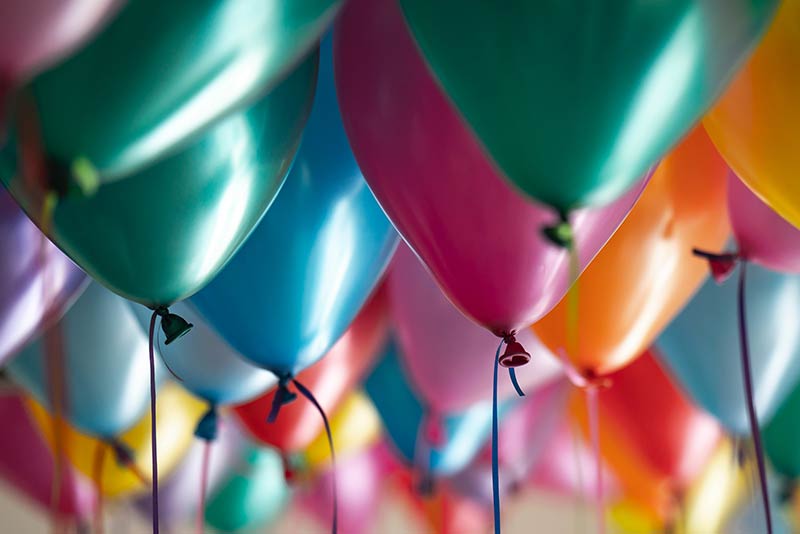 Time to party
Date: 27-Nov-2019
Not great; make it epic
Hosting a party can be tough and we often get asked how do you make a great party a celebration not to be forgotten. There are many factors involved but one recommendation is planning.
Planning
Early planning is the key. Decide what type of function you want to host and seek several quotes and availability from venues. You may also want to book in a time to view the venue.
But it doesn't stop with the booking. If you have an event within three months you may want to start considering the finer items. Talk to your function coordinator about menus, theming and how you want the event to run. That way both parties don't have any surprises.
Depending on the event type, will depend on how much lead time you need. Weddings will be different but more common now are elaborate engagement parties, milestone birthdays, christenings or even first birthdays.
So as soon as you know some basic details about the even you plan to host, start planning!
Food glorious food
An important element when planning your function is the food. But before you select the food consider how you want your guests to mingle. A sit-down plated dinner or cocktail stand up so people can walk around are just a few options you may consider.
Generally, most venues will have a specific menu to choose from but if you are after something extra ask your event coordinator. Just remember early planning is the key so the chef doesn't get any surprises.
The menu can leave a lasting impression. Most guests don't like to leave hungry so ensure you have set the intentions early. Tell your guests what type of function to expect – is it a cocktail function, buffet or plated? It might also help guests work out what to wear!
Rustic, Glam or dazzling?
If you choose to completely deck out your event or just keep it clean and simple, selecting a theme is the best way to start planning your event. Whether it is simply a colour – black and white or something more rustic following to a theme will automatically make your event even more special.
Make sure when you select a center piece check the height. When people are sitting at the table they want to be able to chat to the person opposite them without battling the elements of a center piece.
If you bring your own decorations you may consider something guests can take home after – for example, a vase of flowers for your center pieces so you don't have to drop back to collect them the next day. Just make sure you let them know or put a note on each item – Thanks for joining us in celebrating. Here's our gift to you
Back to list