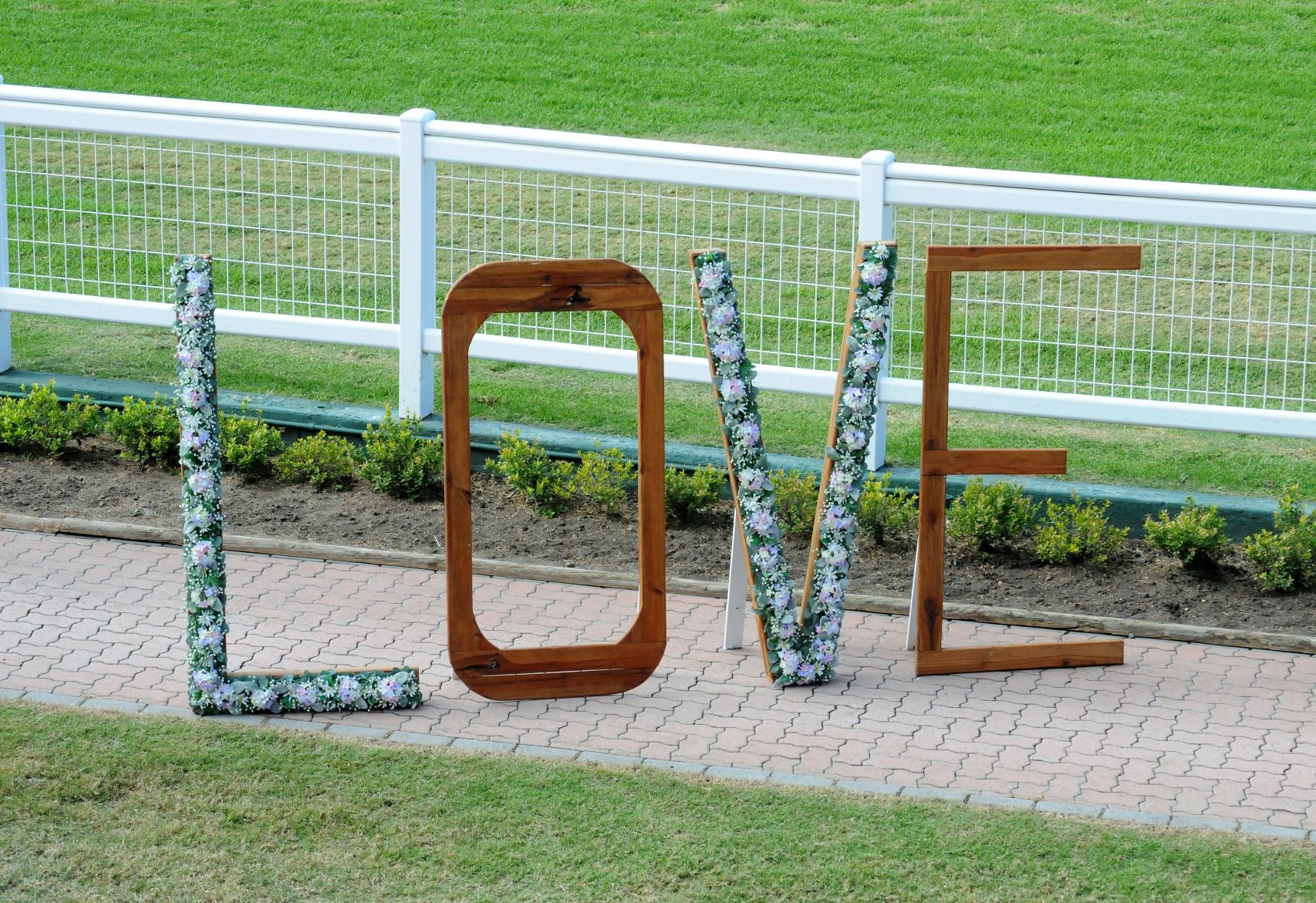 Weddings back on the agenda
Date: 17-Nov-2020
You've had the question popped. Waited for COVID-19 to settle down and restrictions lift and now you need to plan a wedding.
We can help plan your special day from an intimate 20 person affair to a luxury 200 person celebration. Wedding reception priorities have changed in the past year and we are now seeing a shift to more high-end but smaller sized receptions.
Event coordinator at the Ipswich Events & Entertainment Centre Megan Drynan said the enquiry level had increased twofold.
"Since we've had a lifting of restrictions our calls for functions, including weddings, has increased substantially," Megan said.
"We're seeing people commit to a smaller number of about 80-100 guests but choosing more sit-down three course menus than buffet options.
"There's also been a trend to take on a simplified approach such as registry items and gifts. It's really about getting family and friends together again in a beautiful social environment and making it something to remember."
The Ipswich Events & Entertainment Centre is fast becoming a sought-after venue for functions and with 2020 nearly behind us the new year is booking fast.
"We've had a strong number of weddings this year even with Covid restrictions. It's exciting to bring in 2021 and welcome more wedding parties to the site to experience the newest and brightest spaces in Ipswich."
Back to list