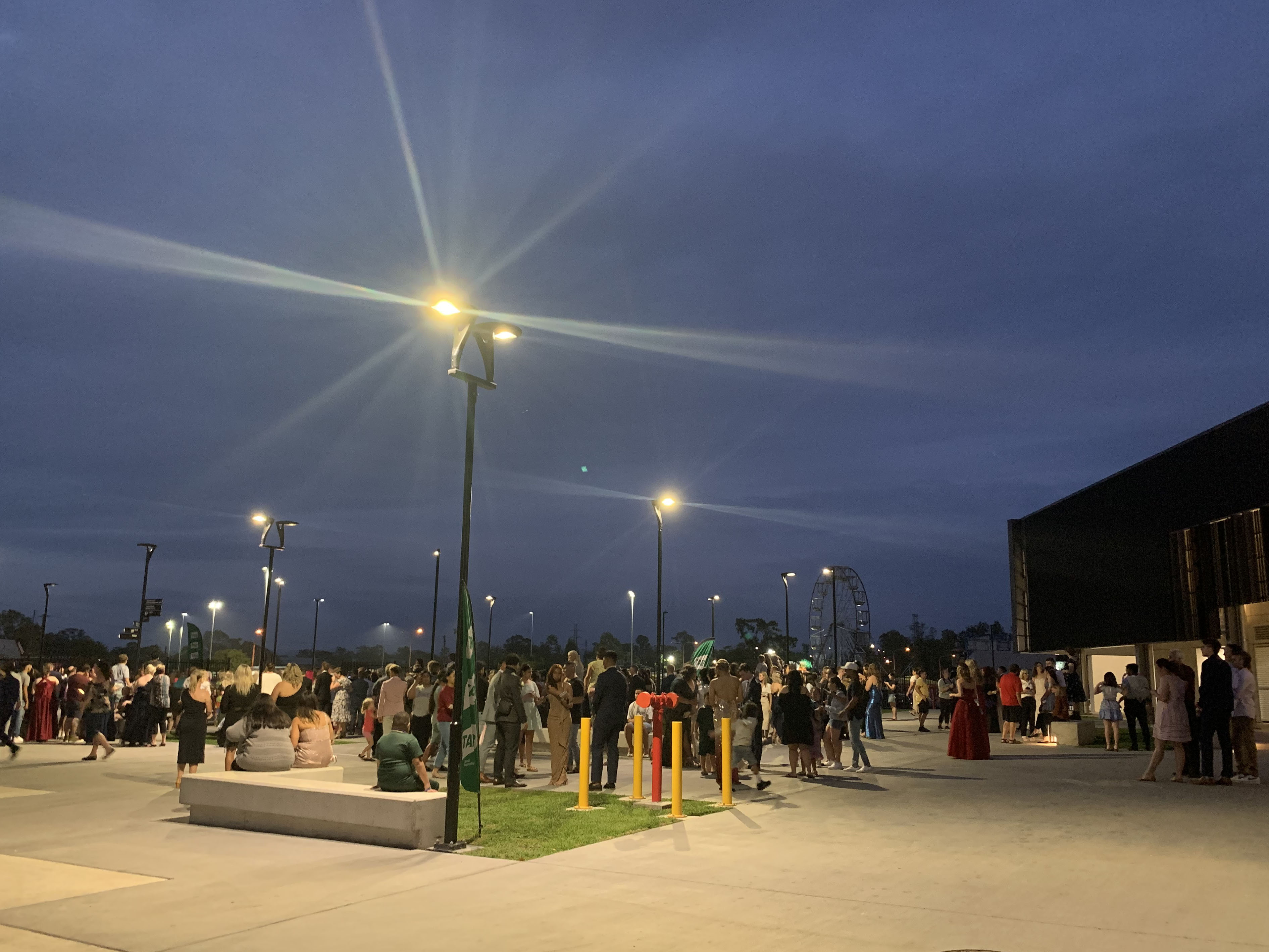 Formals feature
Date: 27-Jul-2021
Formals have been one of the major events that have been hit hard by Covid restrictions.
Everyone has taken it in their stride but there is no denying it has been hard on the students.
It is without a doubt the final year of high school is tough. Add home schooling to the mix last year and it has been a tough 18 months.
That's just one reason why it is so important for students to enjoy a night off.
Whether it's a semi formal or formal there is nothing better than hearing the laughter and comradery from the students.
The Ipswich Events & Entertainment Centre can host large numbers with over 200 seated* or over 500 cocktail* offering the ideal location for formals.
Complimentary parking plus an easy drive through drop off area provides guests with an uncomplicated venue of choice.
Parents and teachers love to see the students shine on the big night and the staff at the Ipswich Events & Entertainment Centre are on hand to help.
*numbers may vary depending on Covid-19 restrictions.
Back to list