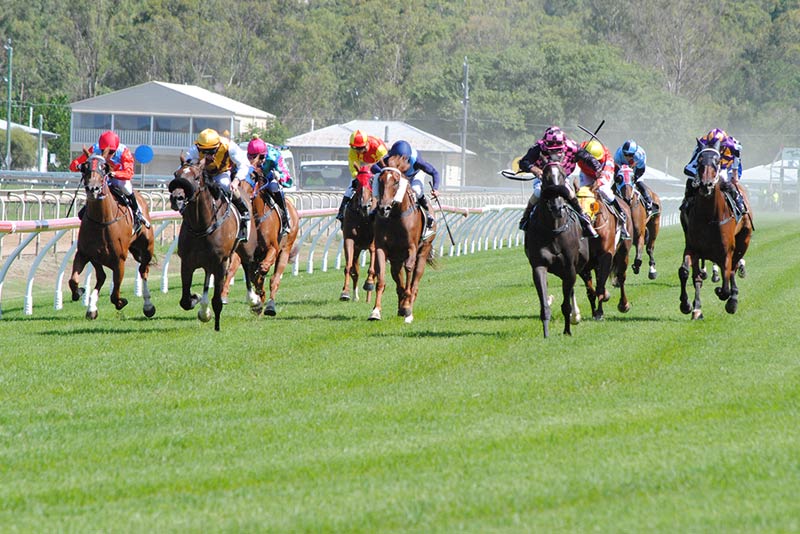 Ipswich races - 8 December
Date: 30-Nov-2021
Racing Queensland (RQ) confirms that following the transfer of the Brisbane Racing Club race meeting tomorrow to the poly track at Caloundra, there was no potential for the meeting as a whole to be rescheduled to an alternative date at Doomben given the venue already has racing commitments on December 4 and 10. RQ has however given consideration as to whether any races might need replacing/rescheduling within the next week, noting that additional races have already been added to the programs for Ipswich TC (Friday), Sunshine Coast TC (Friday), Brisbane RC (Saturday) and Sunshine Coast TC (Sunday).
In regards the programming of the Tattersall's Recognition Stakes (Listed) specifically, the following has taken place:
Saturday, December 4, Brisbane RC at Doomben:
Tattersall's Recognition Stakes – has been added to the program with the same field retained. Scratchings have also been reinstated; and
The BM85 Hcp 1350m on the program has had to be transferred to Ipswich TC on Wednesday, December 8. Original nominations and declared weights will be retained for this race. The movement of this race has been deemed necessary to facilitate 10 races being hosted at Doomben, including the Recognition Stakes and the previously transferred Tattersall's F&M Classic (Listed).
And:
Wednesday, December 8, Ipswich TC:
A further race has been added to the program in the form of a BM65 2150m, $35k.
The Ipswich TC meeting will now comprise 10 races.
Back to list