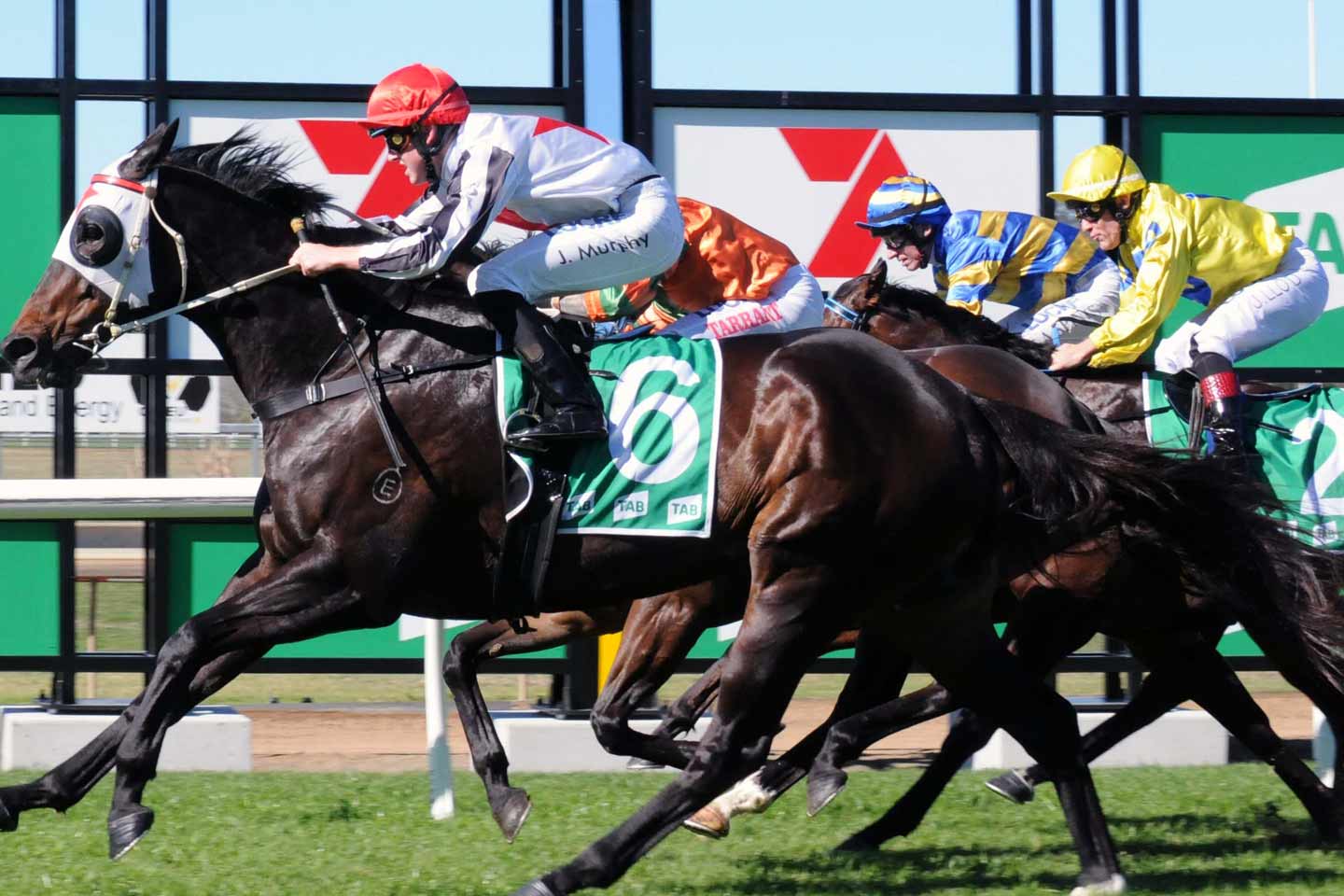 Ipswich Turf Club - Wednesday April 7 - Rescheduled to Monday April 12
Date: 06-Apr-2021
Racing Queensland confirms that the Ipswich Turf Club race meeting tomorrow, Wednesday April 7, has been postponed and will now take place on Monday April 12.
Following a track inspection this afternoon, QRIC Stewards and club officials have determined that there is no likelihood that the racing surface will recover sufficiently from the rain deluge encountered overnight in time for the race meeting to proceed tomorrow.
RQ had hoped to be in a position to reschedule the meeting to a later slot this week, however for logistical and broadcast reasons this was unable to be accommodated.
The race meeting has instead been rescheduled to Monday April 12 and whilst the majority of the same program will be retained, there has been a minor change made to the conditions of one race on the card. It is:
Class 1 Handicap (1200m), is now Class 1 Plate Set Weights (1200m).
Further, the length of time between the original acceptances being declared and the rescheduled race meeting date is considered sufficiently long enough for there to be a need to call for fresh nominations.
Accordingly, the revised timelines relative to the meeting are as follows:
Nominations close: Wednesday, April 7 at 11am
Weights declared: Wednesday, April at 7pm
Acceptances due: Thursday, April 8 at 12pm
Jockey declarations: Thursday, April 8 at 2pm
Click here to view the revised program for the race meeting.
Back to list