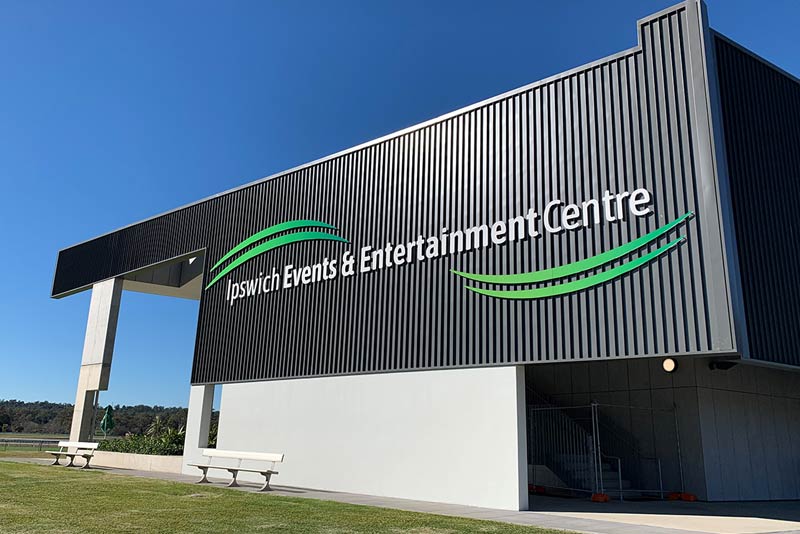 Sales and Events Coordinator
Date: 16-Dec-2020
An exciting opportunity for a sales and events coordinator has become available to join the team at the Ipswich Events and Entertainment Centre.
Work with an expanding venue and passionate team
Exciting new and redeveloped function facilities
Great work environment
MAIN DUTIES/RESPONSIBILITIES
Coordinate the complete event experience from sales enquiry to event.
Strategically identify client opportunities to grow the functions and event business.
Coordinate the event details for the operational team to roll out.
Assist in the preparation of business reporting necessary to ensure effective co-ordination of the function and event sales.
Assist operations and marketing departments as required.
Applications close on 31 December 2020. To apply please click here
Back to list