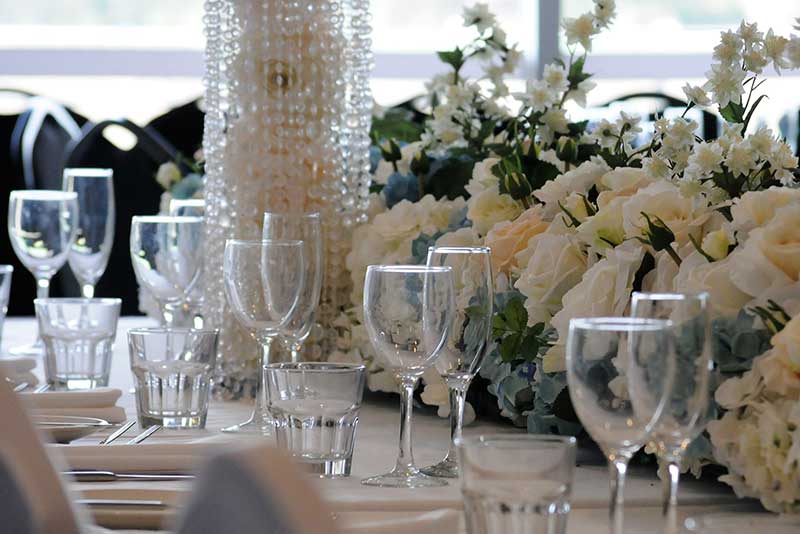 Weddings still high priority
Date: 19-Jul-2021
Weddings may have evolved dramatically over the past few years, but there is no doubt it is one of the biggest events a couple will ever host.
In fact, according to the Australian Bureau of Statistics, the average cost of a wedding is over $32,000.
From experience, the most popular months to get married are mid-February to April and then later in the year during October.
Although the past 18 months has shown what was a normal wedding season is no longer the case.
Ipswich Events & Entertainment functions coordinator Carley Stieler said the enquiry lead time for weddings had shifted.
"Where it was previously at least 12 months out there has certainly been a large majority of couples booking within this time frame," Ms Stieler said.
"We understand the challenges many couples have faced with Covid-19 interruptions and are lucky to have several room options to suit different function sizes."
Booking a venue is traditionally the first step for couples when planning a wedding but it is often more a weekend occasion than one-day event.
"There is now a trend to also make weddings a multi-day event and the Ipswich Events & Entertainment Centre can offer that experience," Ms Stieler said.
"Whether it's the extended wedding party or full guest list you can relax with a day of racing trackside then return the following day for a five-star wedding reception in The Grange Lounge."
Back to list